The Future Substance of STEM Education was a collaborative effort by a range of organizations and individuals.

A special thanks to the SERC team for their support and their online platform (Serckit). This platform allowed for easy collaborative authoring, as well as peer-review of content during the design studio part of the project.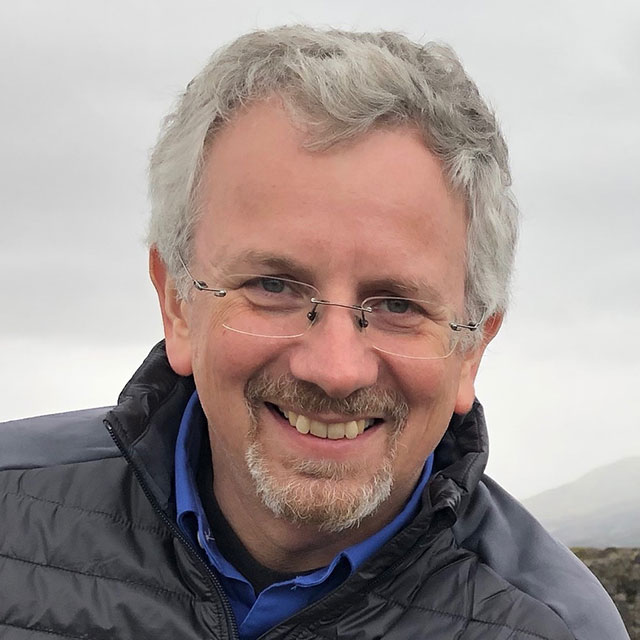 Ariel Anbar (PI)
Ariel Anbar is a President's Professor at Arizona State University, where he is on the faculty of the School of Earth & Space Exploration and the School of Molecular Sciences, and a Distinguished Sustainability Scholar in the Global Institute of Sustainability. He also directs the Center for Education through Exploration.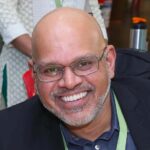 Punya Mishra (Co-PI)
Punya Mishra is associate dean of scholarship and innovation at the Mary Lou Fulton Teachers College. He is internationally recognized for his work in technology integration in teaching; the role of creativity and aesthetics in learning; and the application of design-based approaches to educational innovation.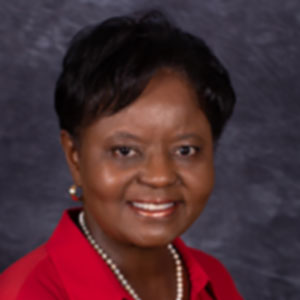 Trina Davis
Associate Professor, Teaching, Learning, and Culture
Texas A&M University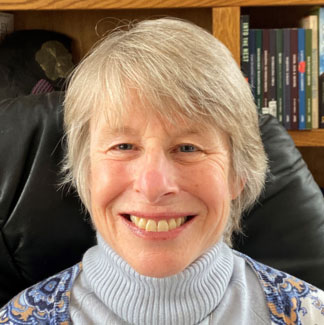 Cathy Manduca
Director Science Education Resource Center (SERC)
Carleton College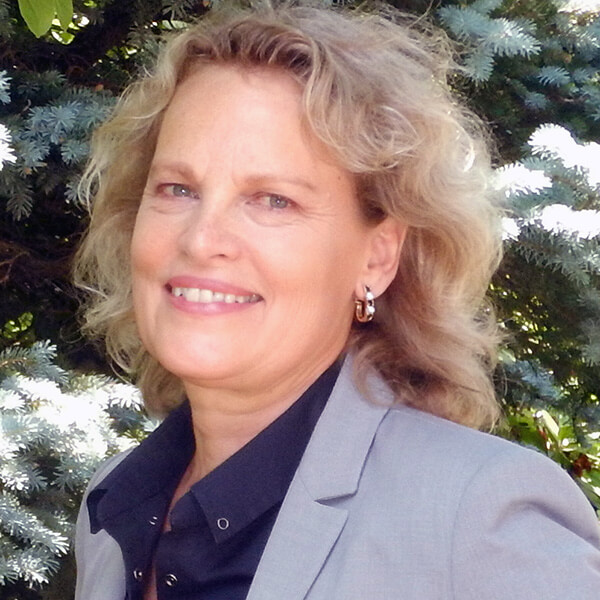 Stephanie Pfirman
Professor, School of Sustainability
College of Global Futures
Arizona State University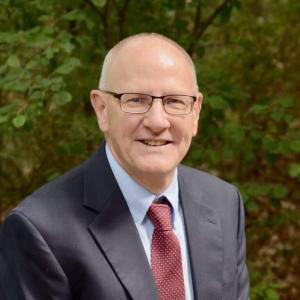 Larry Ragan
CEO Ragan Education LLC
Emeritus faculty
Pennsylvania State University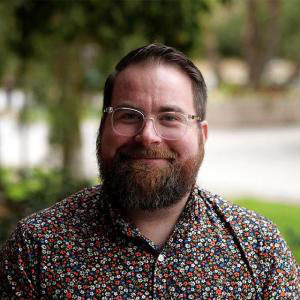 Ben Scragg
Director Design Initiatives
Mary Lou Fulton Teachers College
Arizona State University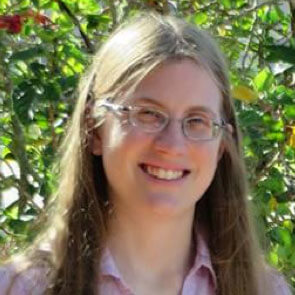 Monica Bruckner
Science Education and Evaluation Associate
Science Education Resource Center
Carleton College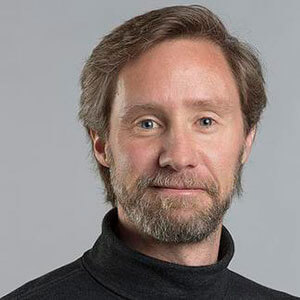 Sean Fox
Technical Director
Science Education Resource Center
Carleton College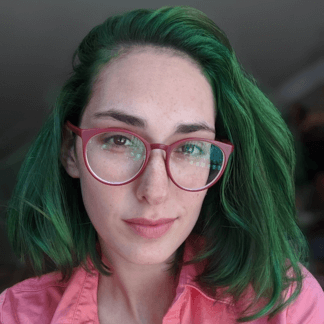 Chelsea Goldsmith
Project Manager
Center for Education Through Exploration
Arizona State University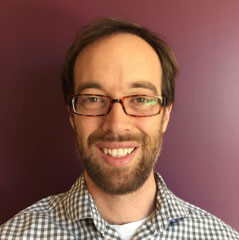 Chris Mead
Assistant Research Scientist
Center for Education Through Exploration
Arizona State University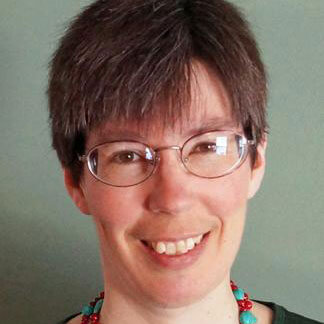 Carol Ormand
Science Education and Evaluation Associate
Science Education Resource Center
Carleton College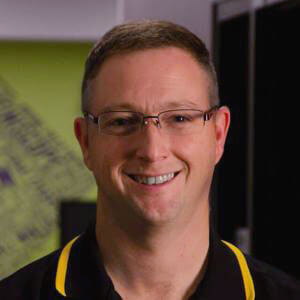 A. Joseph Tamer
Assistant Director
Center for Education Through Exploration
Arizona State University